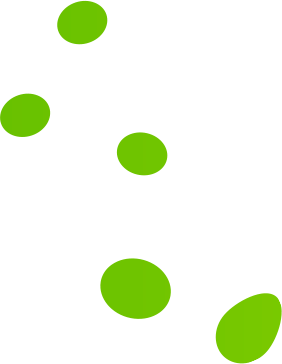 Founded in 1951 by Pedro Conesa, it has been a forerunner of frankfurter sausage sandwiches in Barcelona.
It started with a small frying pan, offering sausages that came from Germany and were unknown at the time, and there were customers who asked for them with a nickname such as "kanfort", "francort" … frankfurt. On saturdays and sundays it was like a party going to the Plaza de Sant Jaime to eat the Frankfurt sandwiches with pan de llunguet chafaditos and then start dancing sardanas or go to the Plaza Real to drink the beer.
Currently his son Josep who, since he was 14 years old was already doing his first steps behind the bar, is the one who runs the company in which, the quality of the product and customer service are his strongholds, and that as a result is that in the year 2021 we will have 70 years in the market.
We wait for you at Plaça Sant Jaume,
al carrer Llibreteria 1,
from Monday to Saturday
Check schedule
We wait for you at Plaça Sant Jaume,
al carrer Llibreteria 1,
from Monday to Saturday
Check schedule