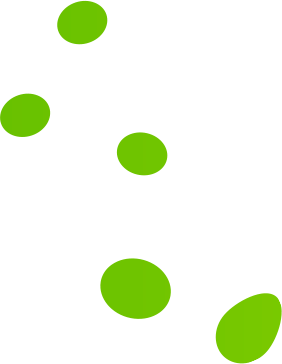 There are many sandwiches, but our sandwiches are special, for our traditional ironing, for cooking the products on the plate without oils and giving a crispness to the bread, which makes our sandwiches unique.
We seek, in the quality of the product, our essence, that's why we work with artisan producers and local manufacturers.
The bread, an important part of a sandwich, is made with sourdough and long fermentation returning to the traditional but with modern technology. We have, in addition to the bread of the hot sandwiches, bread with flours on the stone, rye and malt and various seeds, for the vegetables. Bread with wheat flour, rye and malt, sesame and wasabi for a different snack and special mention to the gluten-free bread section.
The aim we seek, as hospitality professionals, is achieving the pleasant feeling of well-being when finishing our sandwich.
Committed to the environment, our containers are all recyclable or compostable like those of salad bowls.
We wait for you at Plaça Sant Jaume,
al carrer Llibreteria 1,
from Monday to Saturday
Check schedule
We wait for you at Plaça Sant Jaume,
al carrer Llibreteria 1,
from Monday to Saturday
Check schedule